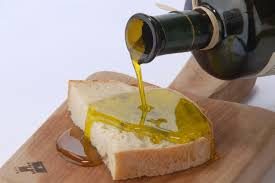 In addition to wine, the territory of Orvieto is characterized by vast olive groves from which excellent extra virgin olive oil is produced. For this reason, if you choose Umbria and Orvietano as a destination for your holiday in Umbria it is a must to taste the delicious recipes of the typical Orvieto cuisine, tasting the tasty aroma of the raw oil.
On bread, on vegetables, on vegetables, spiced on some superb chianina cut, poured enough on tasty local soups.
If you want to buy it, check that it is an extra virgin olive oil and, even better, a PDO Colli Orvietani. Finally, an excellent and interesting idea to visit at least one of the mills in the area.